We'd like to introduce you to this year's Fashion Educators! They bring tons of wisdom, experience and expertise.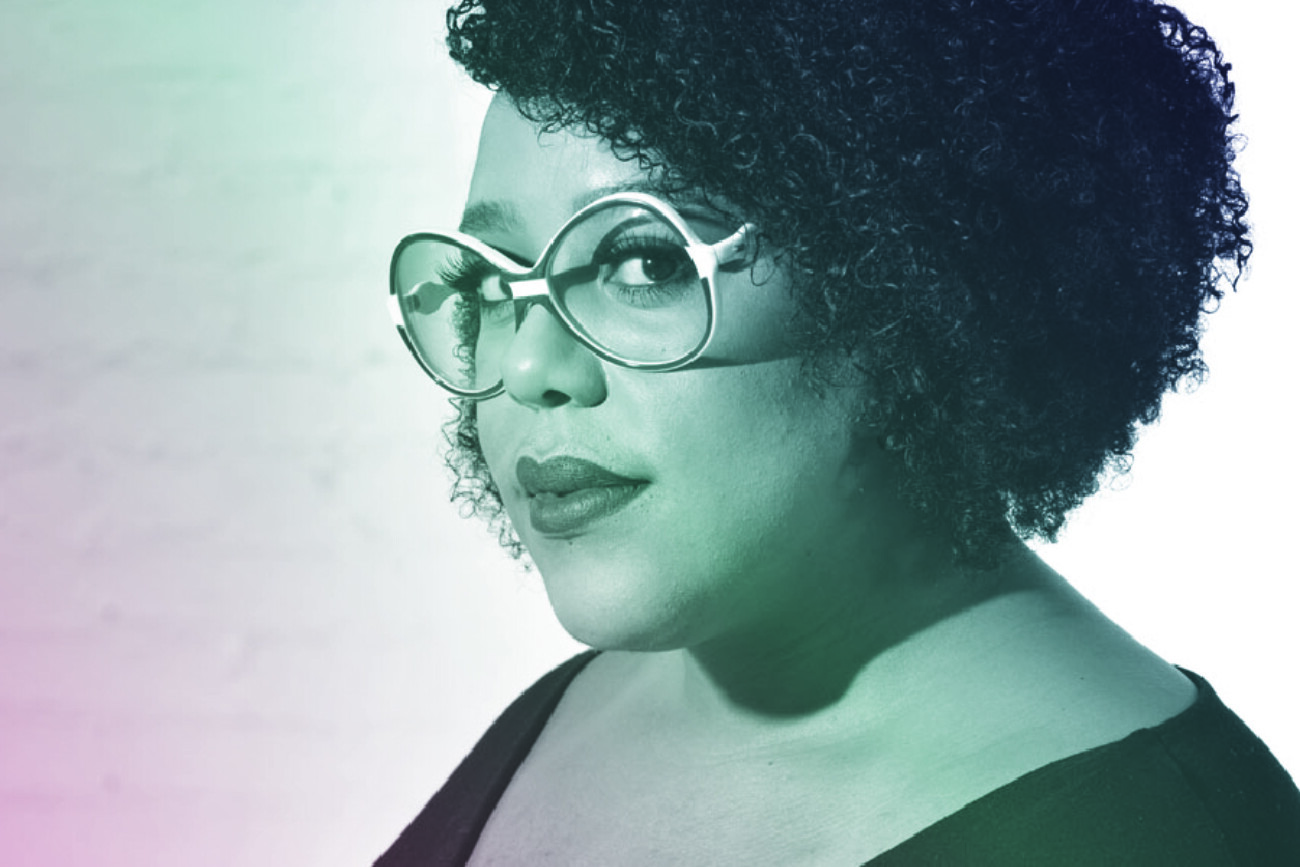 Tekoa Hash
CEO / Founder
Tekoa K. Hash is a brilliant force with a fervent passion to operate as a change agent for beauty creatives and innovative thought leaders. She has 25 years experience as a dot connector in entertainment, beauty, sports, and television.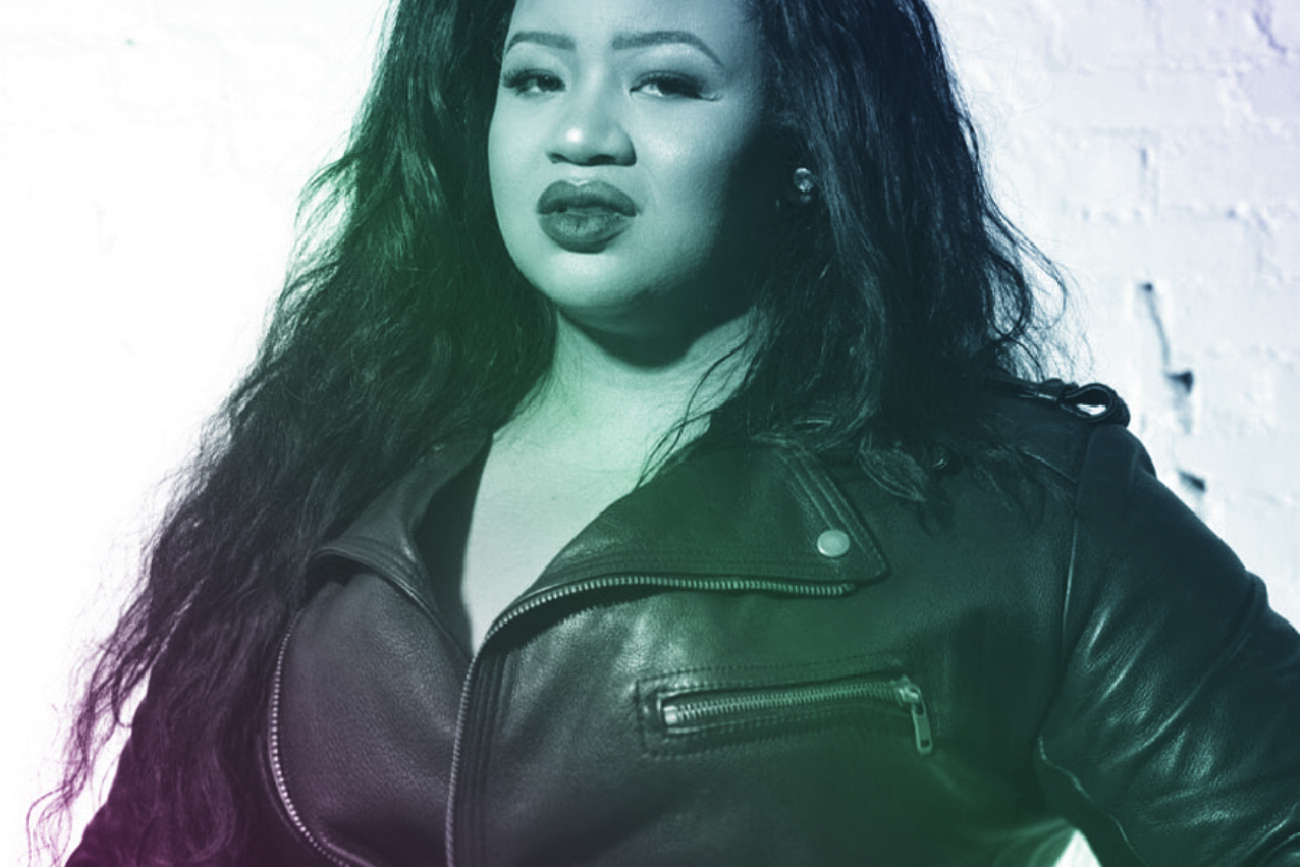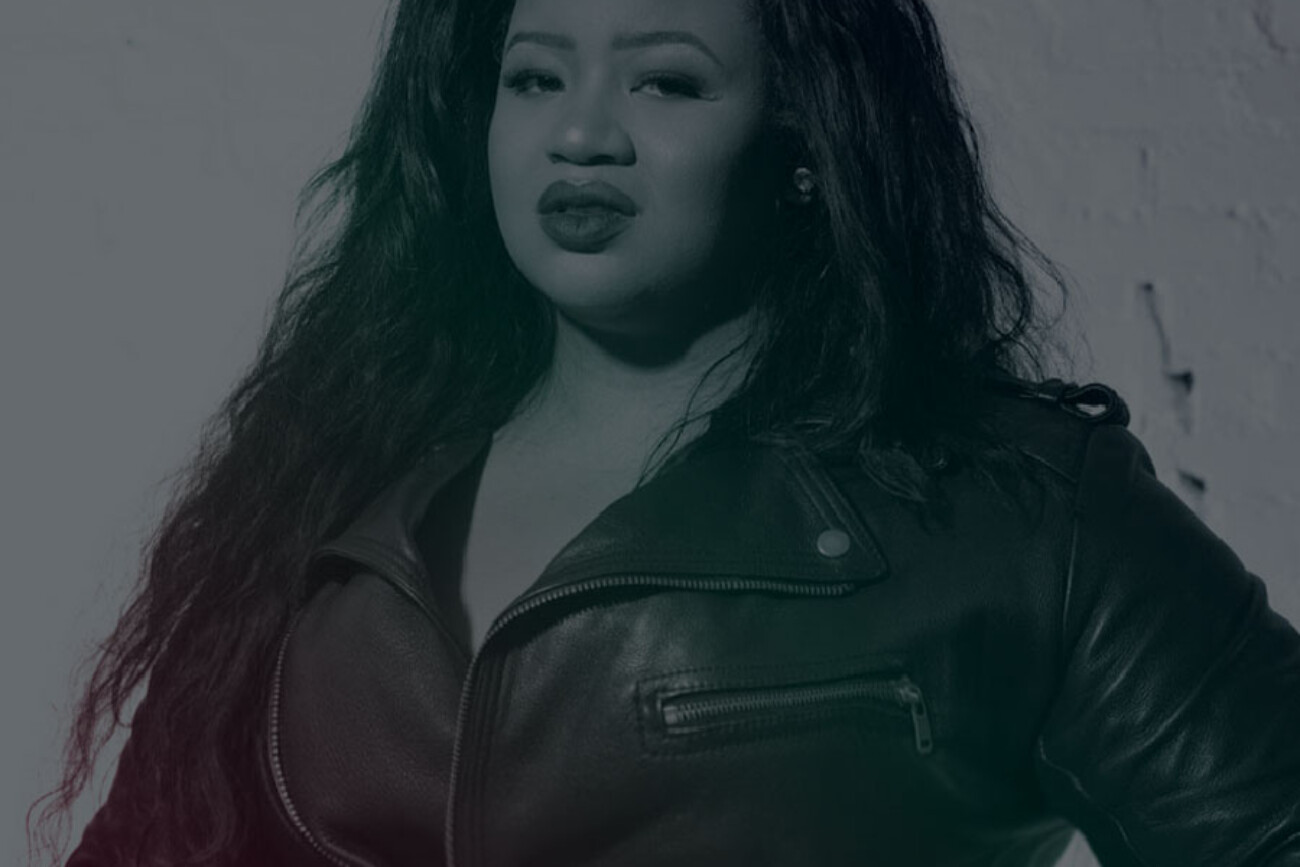 Yannize Joshua
CTO / Co Founder
Yannize Joshua is an established beauty marketing expert and well-respected business leader within the world of glam, talent management, and production.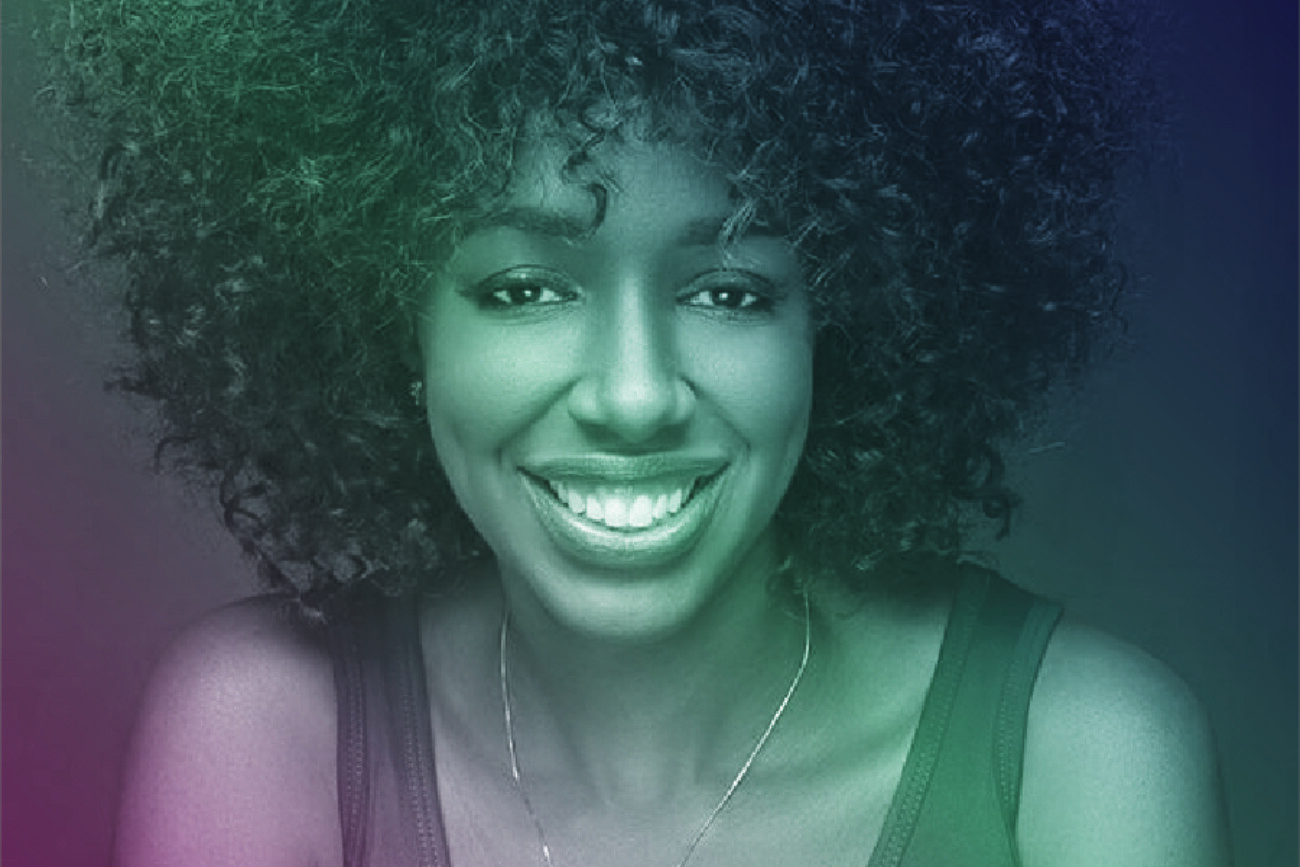 Corin Wright
CEO / Founder
Corin is an On-Set Tailor, Wardrobe Specialist , Entrepreneur and a Fashion pundit. With over twenty years in the fashion industry, she is a Style Enthusiast that brings a wealth of knowledge and experience to both her clients and budding fashion professionals.